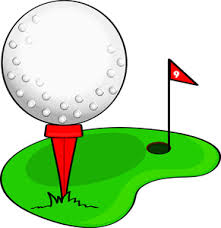 2019 55+ Senior Scramble
This is an 18-hole 4-person 55+ senior scramble played on every third (3rd) Wednesday of each month starting in May and ending in September. The dates are listed below. The 18-hole scramble is a shotgun start tentatively of 9:00 AM weather permitting otherwise may be moved to 10:00 AM.
COST: Cost: $35 per player with optional $10 per player prize & skins
EVENT: 18 Hole, 4-player scramble
INCLUDES: The cost includes a hotdog, chip, and pop after your round
NOTES: Groups are not required to participate however all teams are required to have 4-players and 55+ to participate in this fun event. Please reserve your spot in the proshop or call (810) 632-5235 .
The 2019 dates are as follows:
Wednesday - May 15
Wednesday - June 19
Wednesday - July 17
Wednesday - August 14